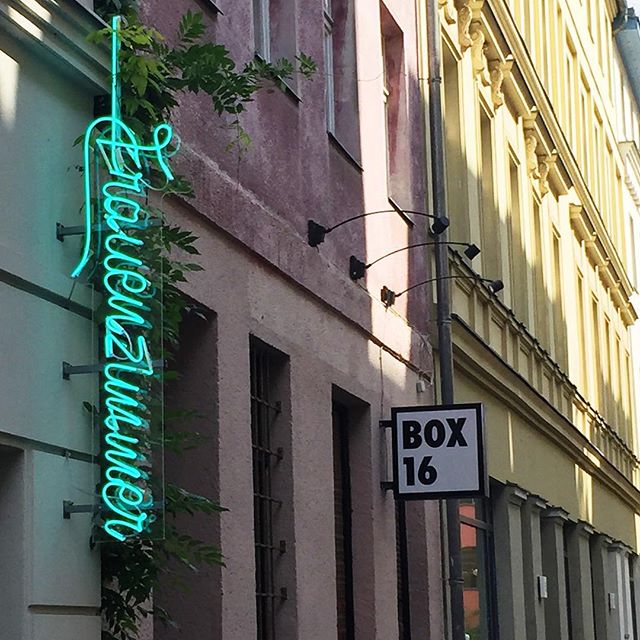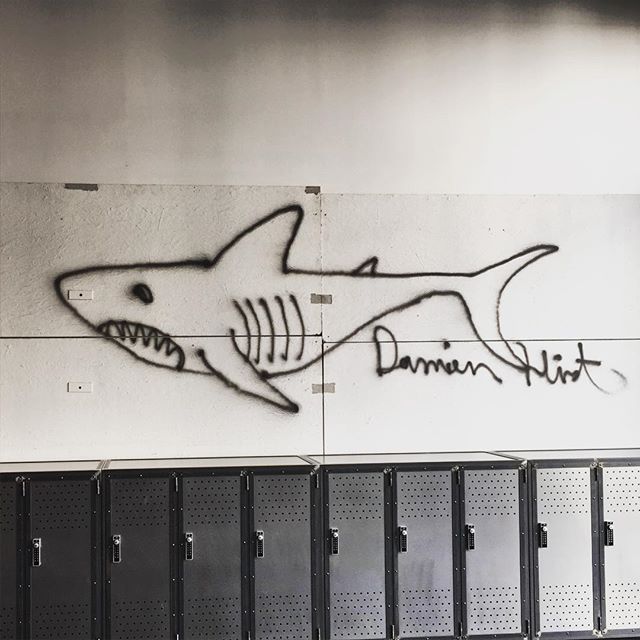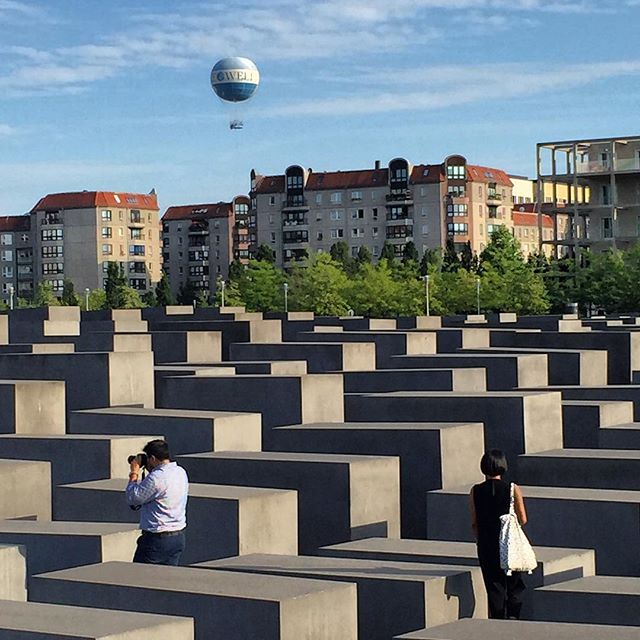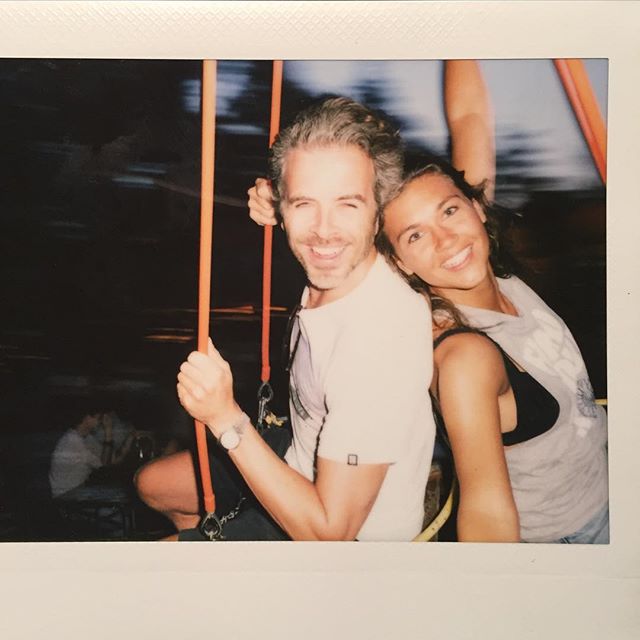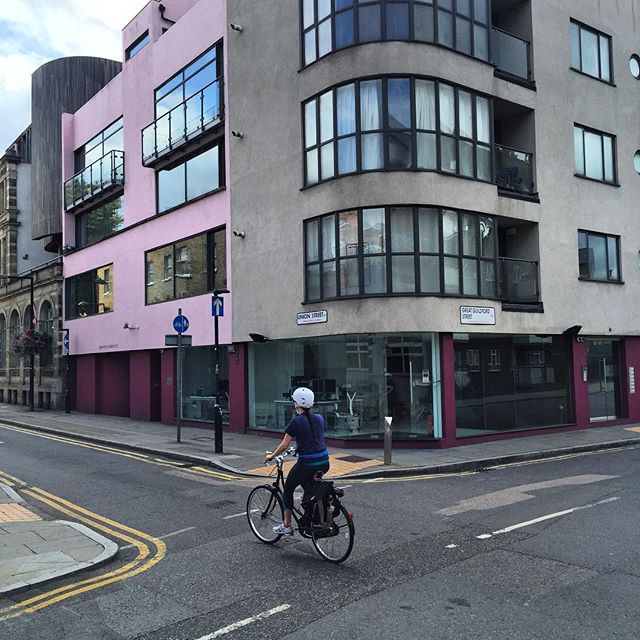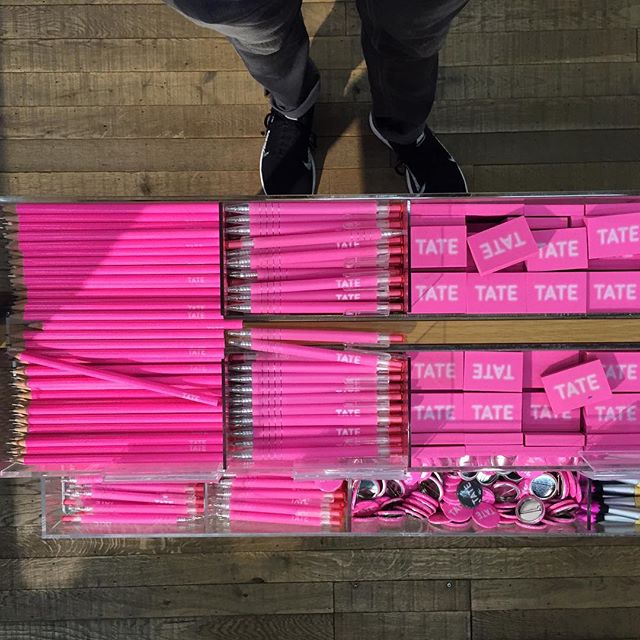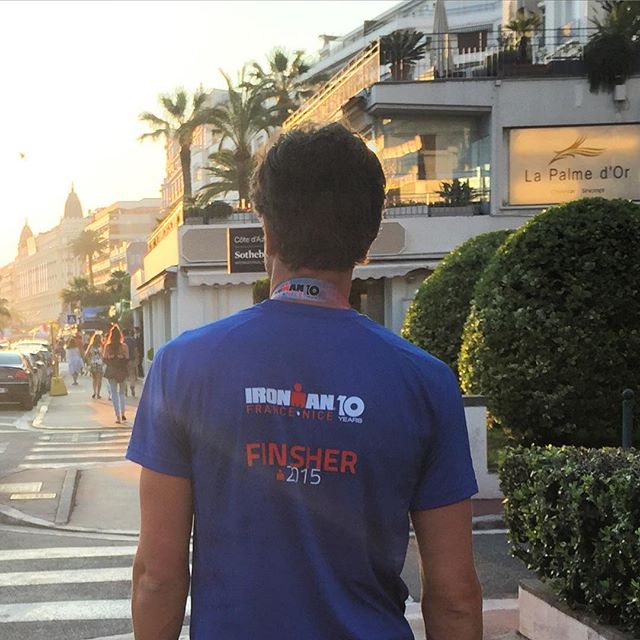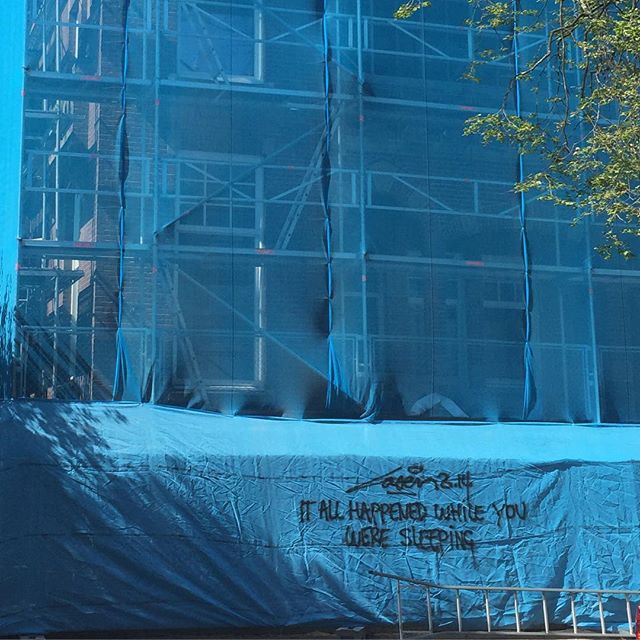 IamIntoSports.com is a website for people that love to participate in endurance events or dream of racing one. I cover races around the world, give you specific training tips and publish nutrition advice. In addition to that I will post dramatic photos, inspiring videos and personal race reports, from myself and other triathletes.
IamIntoSports.com started as a personal project. Since there is no newspaper, website or television station that will spend one minute on my personal sport achievements, I created this place so for once in a life time I could be the Michael Phelps, Marcel Kittel or Usain Bolt I always dreamt to be.
At Iamintosports.com I like to write about the challenges I take and how I try to achieve these. I hope you enjoy it, if not, I see you at the finish line :) Feel free to send me a message. Take care!
Rogier van Duyn