My favorite sports events on this planet are the Xtreme Triathlons, SWISSMAN, NORSEMAN and CELTMAN. All of these yearly races offer limit place for competitors and it might seem crazy but chances you are able to participate in one of them next year are relatively small. A lottery decides who are the lucky ones to race the most dramatic, scenic and toughest races on earth. Enjoy!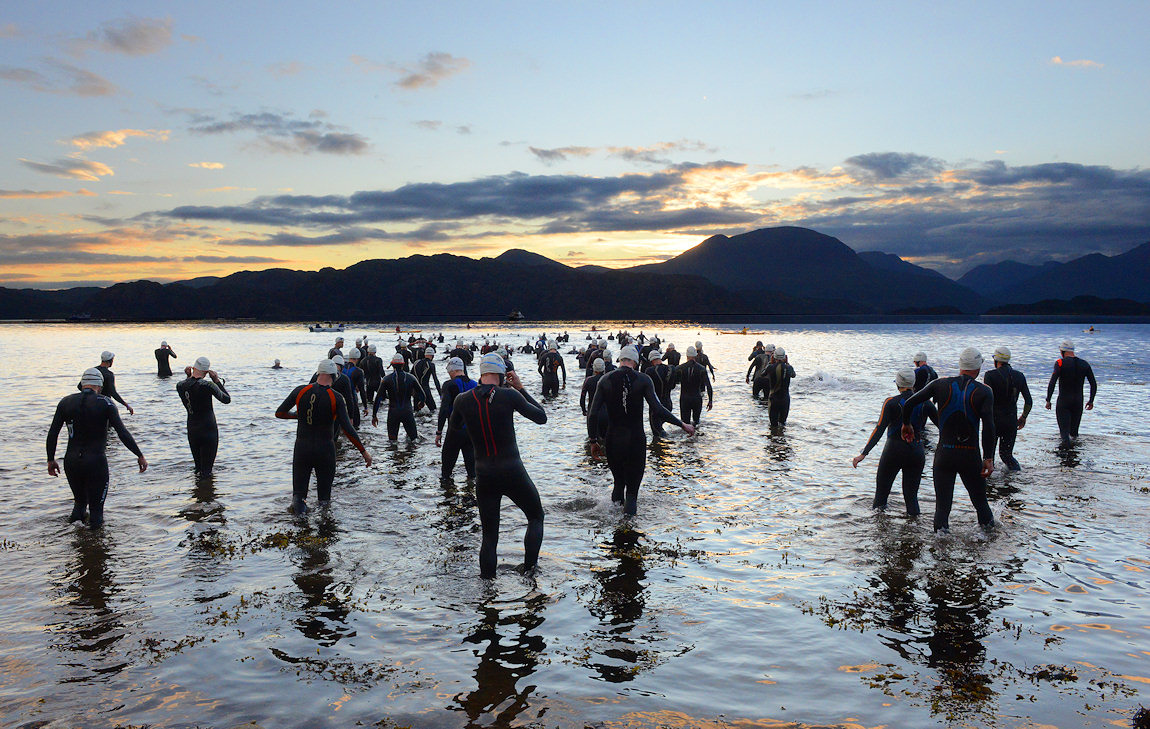 CELTMAN! Xtreme Triathlon
In my opinion the hardest race on earth. Ironman like distance in Scotland under extreme terrain and weather conditions with a bike leg of 202km with 2.000 meters elevation and a 42km mountain run.
From the Celtman website 'Please do not consider entering this race if you question your own ability to do anything mentioned above. Expect this to be one of the hardest days of your life.'
Run 42K over 2 Munros, with a total elevation of 1.500 meters
Expect extreme weather conditions, cold, rain and lots of wind
The CELTMAN! run is unsurpassed for it's challenging nature and beauty.
Scottish windy conditions!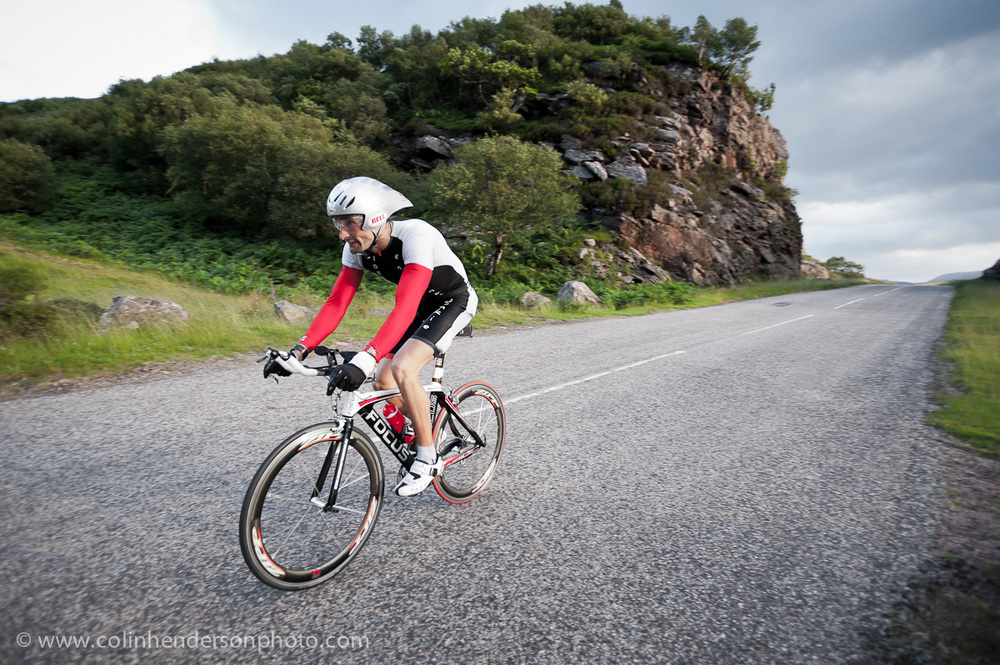 NORSEMAN Xtreme Triathlon
The Norseman Xtreme triathlon is a non-Ironman branded triathlon race held in Norway. The distances are equivalent to those of an Ironman race, 1900 meters swim, 180km bike, 42km run.
The Norseman swim starts from the loading bay of a car ferry, through the water of the Hardangerfjord fjord to the local town, Eidfjord.
At Eidfjord the competitors transition onto their bikes and then cycle 180 km through the mountains, the first 40 km of which is uphill (reaching 1200 m above sea level).
After transition two (190 m above sea level), the competitors then run 42.2 km of which the first 25 km are flat and following this they end up climbing the local mountain, Gaustatoppen, 1,880 m above sea level.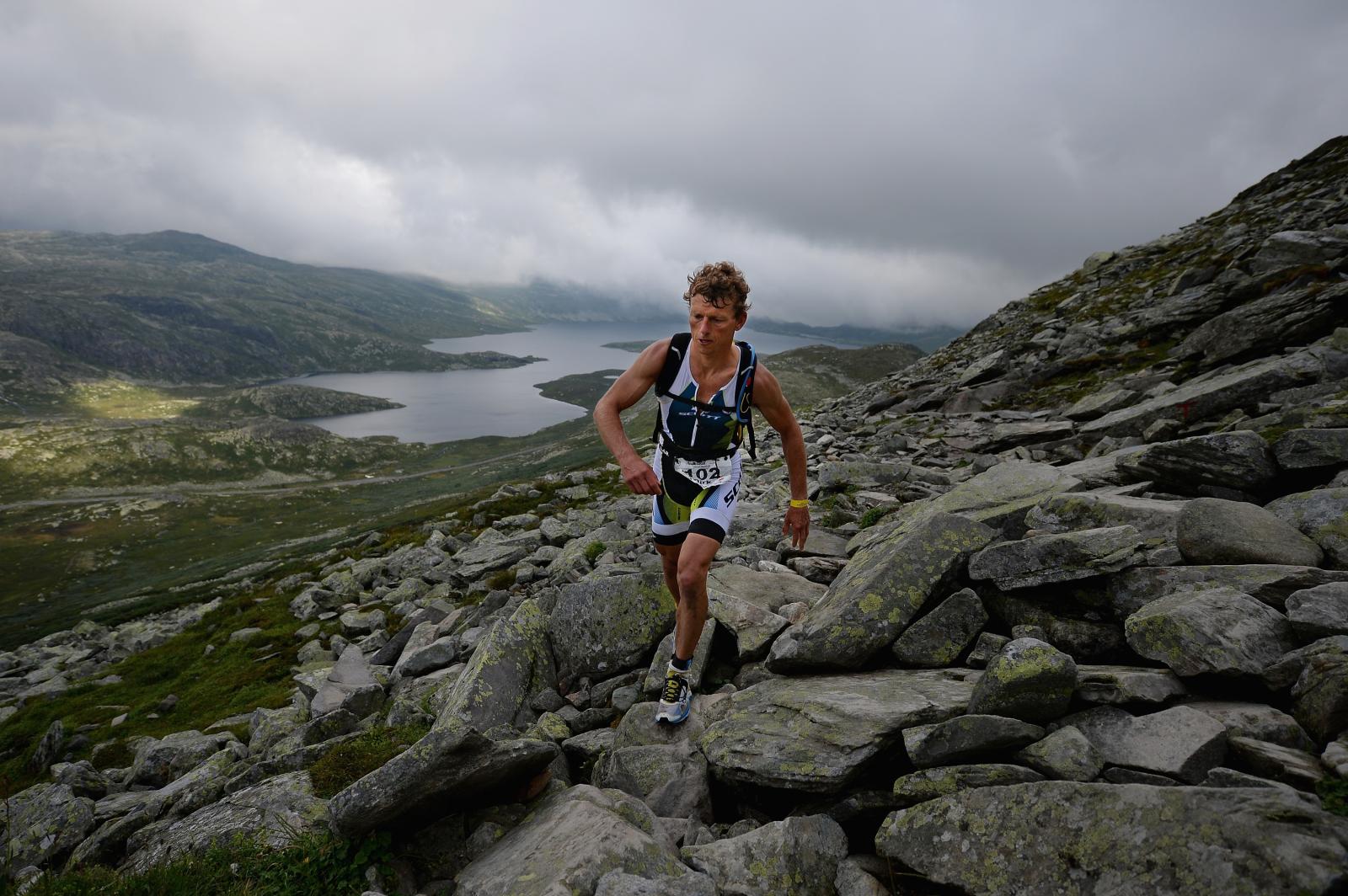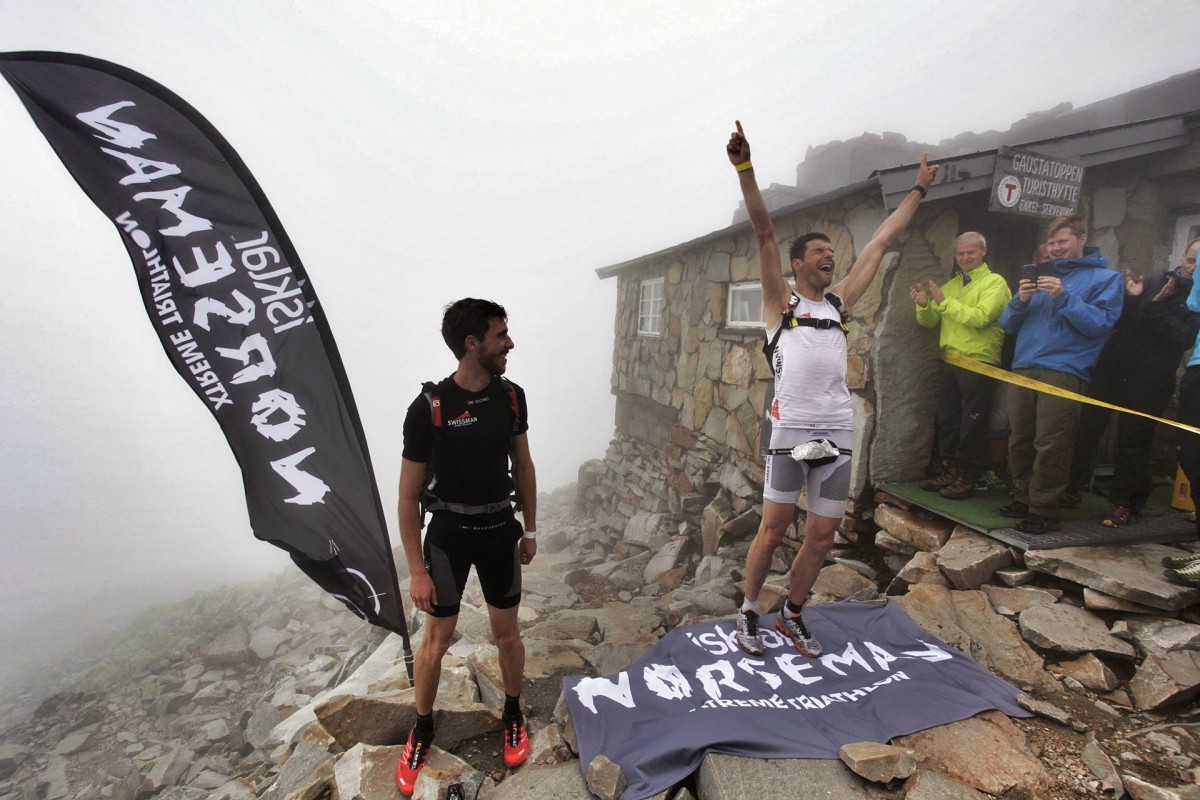 The finish of the Norseman Xtreme Triathlon
SWISSMAN Xtreme Triathlon
The SWISSMAN Xtreme Triathlon leads the athletes and their supporters from the palm trees
in the Italian part of Switzerland over three alpine passes to the eternal ice of the Jungfrau. The
spectacular course, the unique scenery and the familiar atmosphere make the SWISSMAN an
unforgettable adventure for everyone involved.
At 4.30 h AM the athletes will navigate to the Brissago-Islands
Swiss tradition at the finish
Again extreme weather conditions
SWISSMAN competitors cycle 180 km through the mountains, passing three major mountain passes, the Gotthard Pass, the Furka Pass and the Grimsel Pass, with Furka as the highest reaching 2,436 meters above sea level
The highlight of the SWISSMAN is the final climb from Grindelwald to Kleine Scheidegg. On this
section (about 8 km and 1000 m of altitude, 2-3h average) it is mandatory for safety reasons that
the supporters accompany the athletes on foot.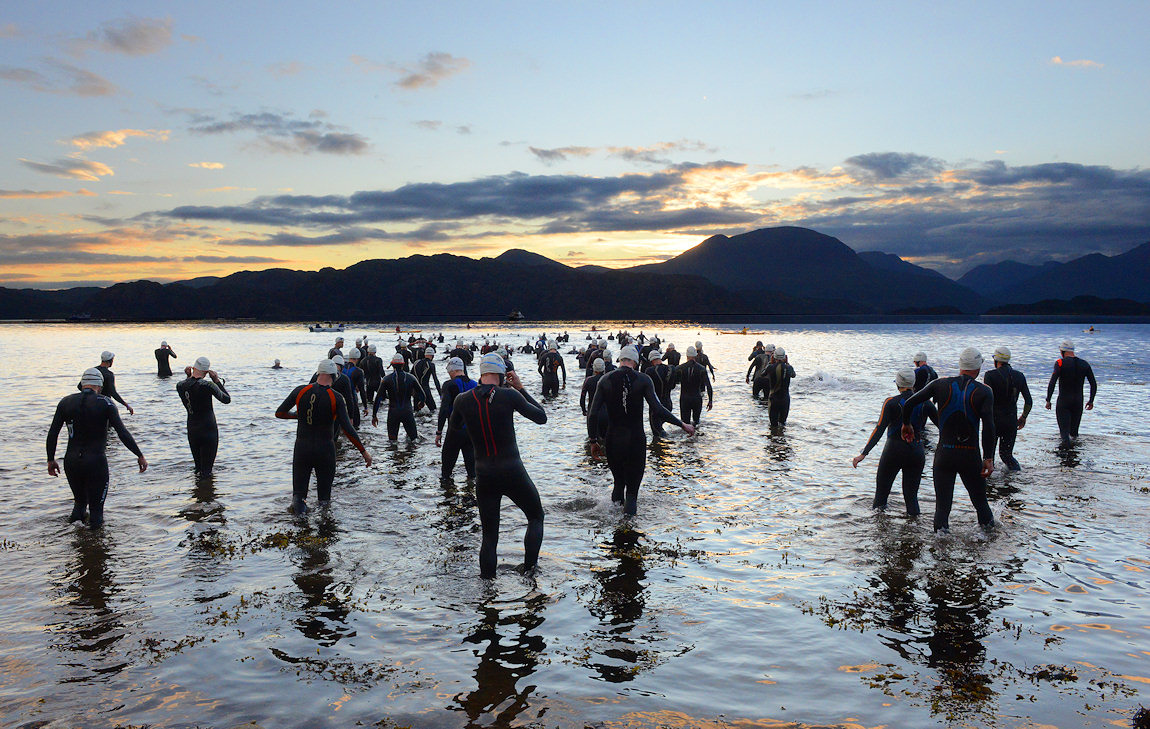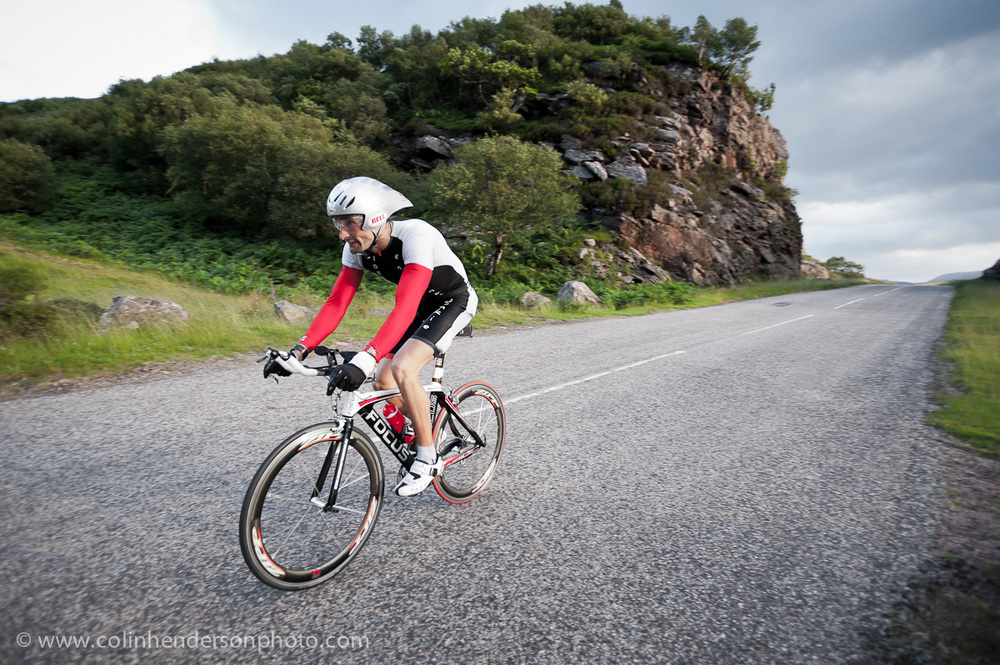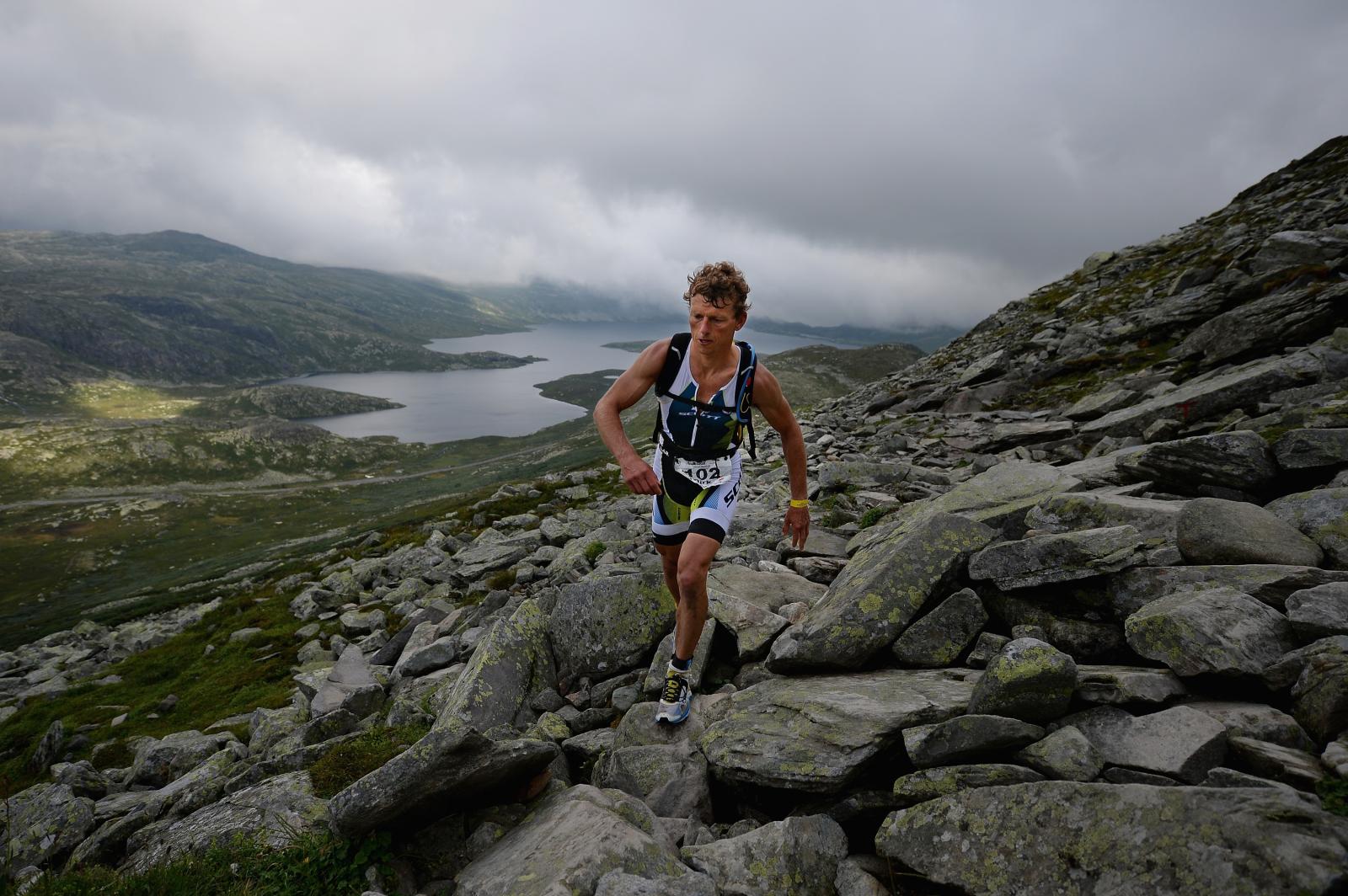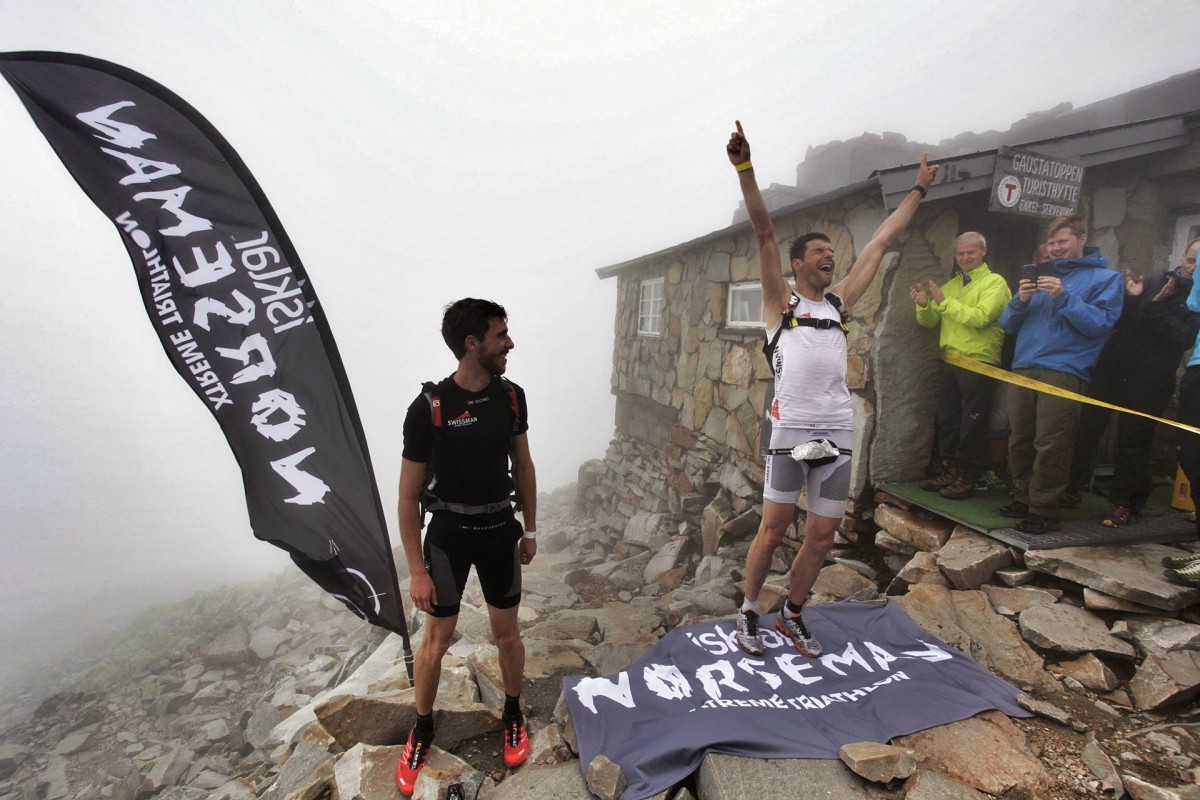 Read more #iamintosports stories...